BECOME A SECRET CURL SOCIETY
BECOME A SECRET CURL SOCIETY
What is a Secret Curl Society?
Secret Curl Society Programs are education-based programs that can be held within a salon or other community location with the intention of meeting a community need!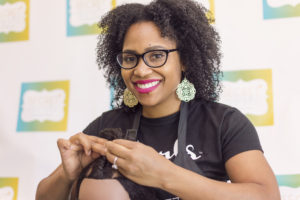 Make it Easy on Yourself
Become a Secret Curl Society today and get customized handouts, lesson plans, video clips, and step by step plans to make your in house courses a breeze!