Fit Fro Expo 2016
An amazing day filled with women's empowerment on every level starting with the soul.  I started my day by spending time with my husband and children and my cousin Jasmin, who traveled all this way from Anchorage, Alaska.  Then I entered the Chambers of the Fit Fro Expo.  An Extraordinary Event by Yolanda Chambers, owner, creator and innovative #bosschick.  She led us all through a journey to a better lifestyle. www.fitfrolifestyle.com.  
I was so honored to have been a part of this event.  I could immediately feel that the intention was to uplift from the depth of the woman's core through the spirit of the Lord that was beaming from every volunteer at the event.  Later I learned that this dynamic teamwork I witnessed was the synergy of church women, who worship together in Spirit and in Truth.
 As the closing speaker, I utilized that time to illustrate how cohesive each speakers' message was throughout the day. From workshops on health and wellness, fitness, nutrition, skin care, hair care and the like, we were able to see that WE ARE WORTH IT!!! Our bodies are made for MORE and we should care for them with intention.  We started out the Closing Session Hair Chat with one question, "What is your hair saying to YOU?"  The ladies were invited to listen to their hair, as she IS who WE ARE.  She, our hair, comes from our bodies and we should learn her, love her and CHERISH HER.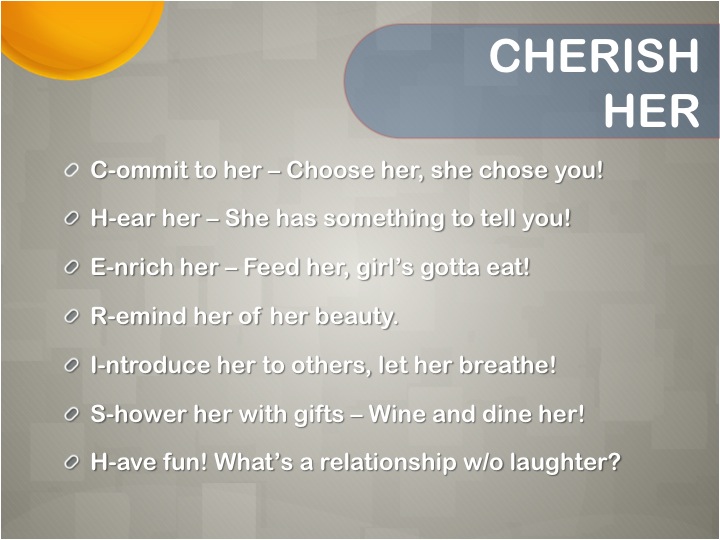 Here is a copy of my workshop in case you missed it!  Fit Fro Expo 2016
The message is this:
Try a Relational Approach to hair care!
I ended the session with a hair demo utilizing CURLS products, the best curly hair products for all hair types.  The first style was an adult, spirial-braid updo using the Blueberry Bliss Curl Collection followed by two demonstrations using my two sons and the Curly Q's products by CURLS.  I hope all who attended loved the content as much as I loved sharing it with you.  Until next time…
Janelle Sands